Looking for creative design ideas to transform your business?
Well, we're here to help you out. We've discovered a few design ideas that can boost the work efficiency of your employees. And it will automatically boost your sales. The best part is that you can implement these design ideas without breaking the bank.
So, without any delay, let's take a look at the easy design ideas that can help with transforming your business.
Open Floor Plan
An open floor plan is one of the best ways to transform your business. Gone are the days when employees used to ask for a separate office space where they may work independently. Today's employees appreciate the work environment where they can easily collaborate with each other because collaboration is the key to success.
Also, the employees can't get more creative if they're working in a congested working space. The open floor plans give them the freedom to go limitless and explore new and unique ideas every day.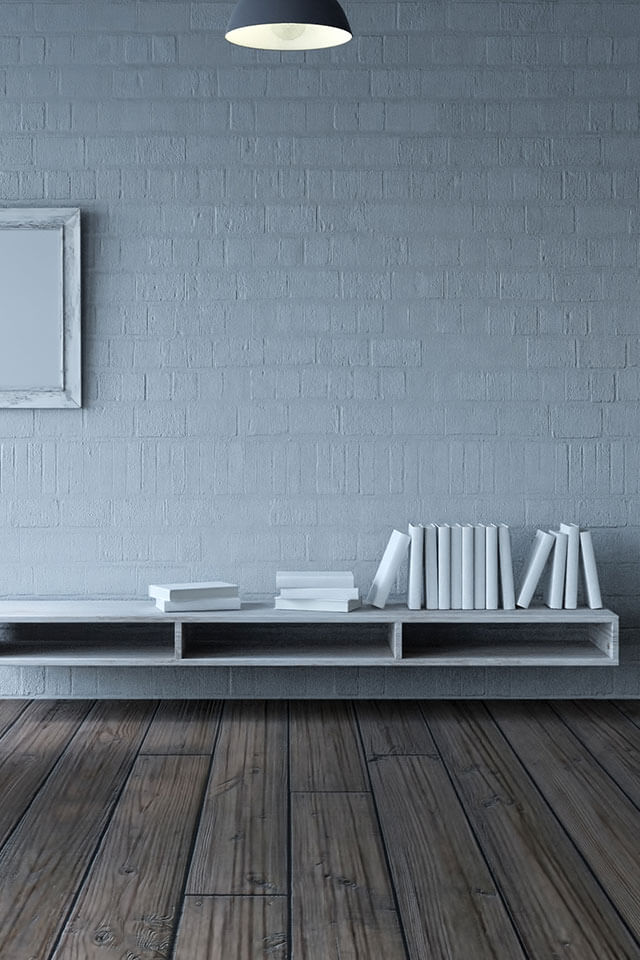 Color Psychology
Whether you agree or not, the colors leave a huge impact on your thoughts. The research shows that the creativity of the employees is ultimately boosted when they're surrounded by vibrant colors. That's why you'd often see green, blue, orange, and yellow colors in the modern offices.
You can either change the colors of the walls or you can use colorful flooring to leave a positive impact on your employees. Timber flooring is one of the best options if you're looking for some vibrant colors. Simply, take a visit to Timber Flooring Melbourne and you'd find the most suitable colors for your office's design.
Touch of Home
The employees don't like to work like robots anymore. If you want to treat them as robots, you can simply buy some robots for your business because robotics science has become a lot advanced these days.
But if you're willing to boost the creativity of humans, you must offer them the environment where they feel more comfortable. And today's employees like to work in a workplace that has a touch of home in it as it gives them the freedom to relax whenever they want.
Natural Elements
Natural Elements leave a stunning impact on our minds. You don't need to make a lot of effort to add natural elements to the office. All you need to do is to add some plants to your office and then see how quickly it affects the working behavior of your employees. The plants also make your workplace more appealing. So, it can be a great option for transforming your business.